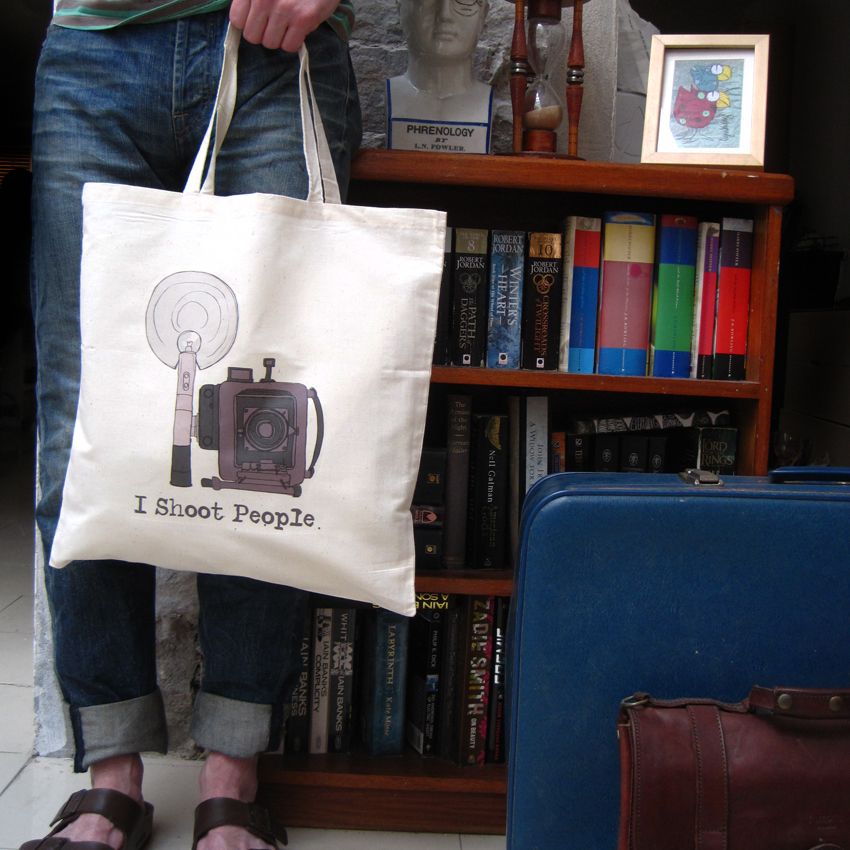 I've having some difficulty getting picture previews when I upload my links to Facebook. It's really annoying that it gives a little thumbnails of one of my images from my sidebar, which is totally unrelated to the post topic. I just had a brainwave to upload my images as code instead of using blogger upload. So this is a little test.
I'll publish it and see how it goes, fingers crossed.
Update:
Fixer fail, I'm now not getting any preview, this is so annoying! It probably doesn't seem like that big of an issue but it is effecting my readership numbers. Is anyone else having the same problem with blogger and facebook?
Second Update;
I was browsing through Facebook a couple of days after I posted this and stumbled upon
Pagemodo
, a free app for Facebook pages that I used to use for a landing page(when they had them). Obviously now that their service is defunct they have thought of new cool things to offer business page owners. They posted a link to their new scheduled posts tool which sounded really appealing, it means I can put in all my work for my page in one block of time rather than faffing online when I should be making things. But the added bonus is that they have an image upload section for the updates which means I can sort out my picture problem. Boom! They also have a bookmark thingy like Pinterest that lets you share links while you are browsing, but set them up to schedule during the week, genius, this is gonna be my new favourite toy!
Go to their page
here!
Pin It